English Articles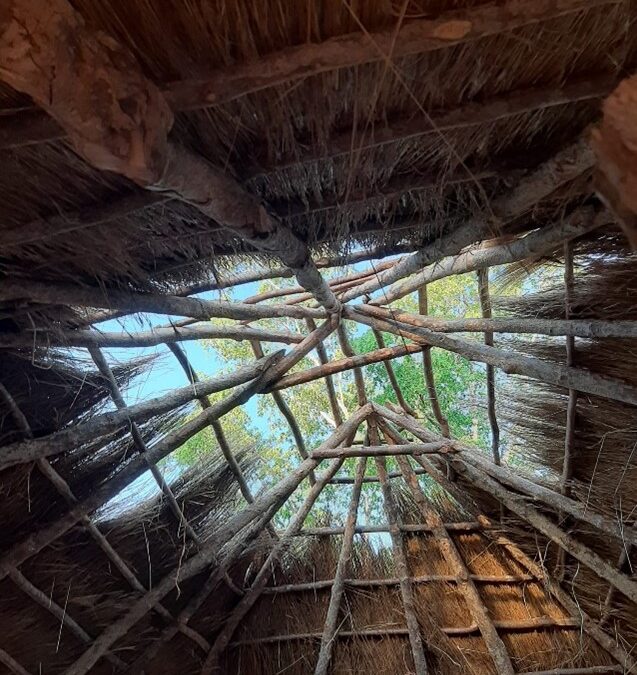 Eight miles from Mbuma, in the forested province of Matabeleland North, you come to a large mud hut in a clearing, with a long, snaking bush road leading up to it. The trees hugging the sides of the road have come into leaf after a couple of recent rains, marking the...
Wilt u contact met ons opnemen?
Bent u geïnteresseerd in het werk van stichting Mbuma, wilt u weten of u iets voor ons kunt betekenen of heeft u vragen?
Neem gerust contact met ons op via e-mail of contactformulier.